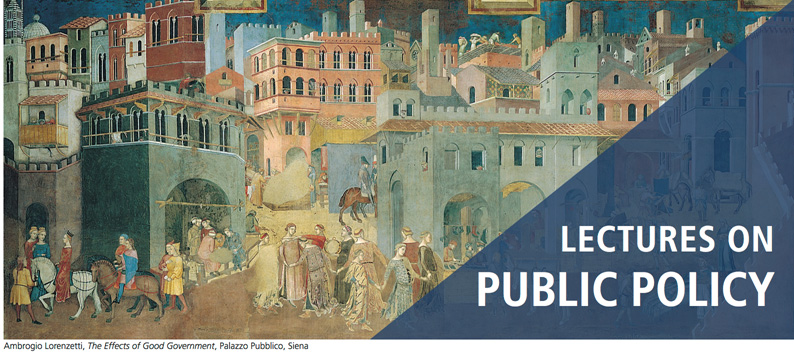 The School of Social Science's Lectures on Public Policy are funded by an anonymous gift. These lectures aim to address issues of broad import relevant to contemporary politics, social issues, and scientific matters.
Mar 28, 2023
Anna Tsing, Professor of Anthropology at University of California, Santa Cruz
"Patchy Anthropocene: The Feral Impacts of Infrastructure"
 
 
 
Mar 10, 2022
Keeanga-Yamahtta Taylor, Professor of African-American Studies at Princeton University and 2021 MacArthur Fellow

"Race for Profit: How Banks and the Real Estate Industry Undermined Black Homeownership"

 
 
 
Apr 7, 2021
Naomi Oreskes,

Henry Charles Lea Professor of the History of

Science at Harvard University
"Can Science Be Saved?"
 
 
 
Oct 22, 2020
Nicholas Lemann, Joseph Pulitzer II and Edith Pulitzer Moore Professor of Journalism at Columbia University
"The Financial Economy: Where It Came from and What Might Come Next"
 
 
 
May 12, 2017

Thomas Piketty, Professor at the École des Hautes Études en Sciences Sociales and at the Paris School of Economics

"Reflections on Inequality and Capital in the 21st Century"