How do I create more workspaces on my Springdale 7 environment?
Springdale 7 by default gives you four different workspaces to use and are shown in the bottom right corner.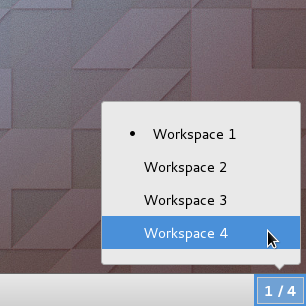 Create more or less workspaces:
Hit the applications drop down in the top left corner
Scroll down to Utilities
Click "Tweak Tool"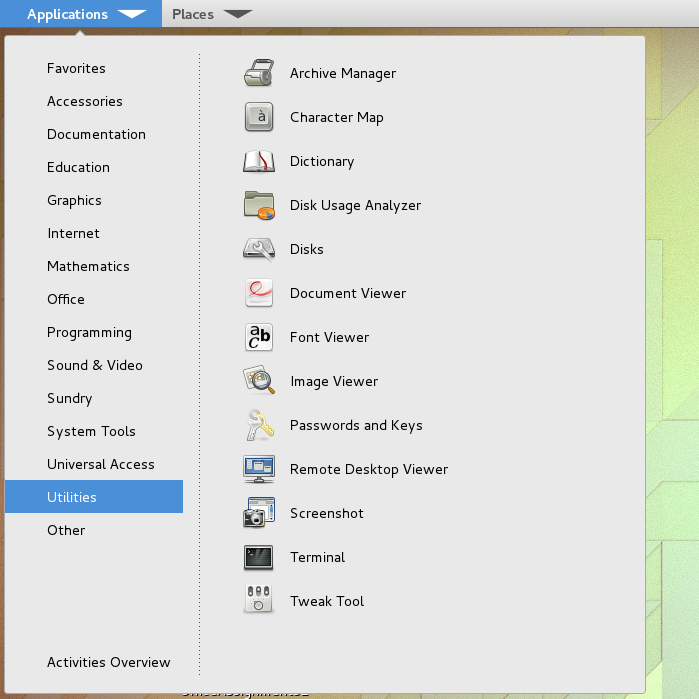 Once the tweak tool window opens click on workspaces at the bottom.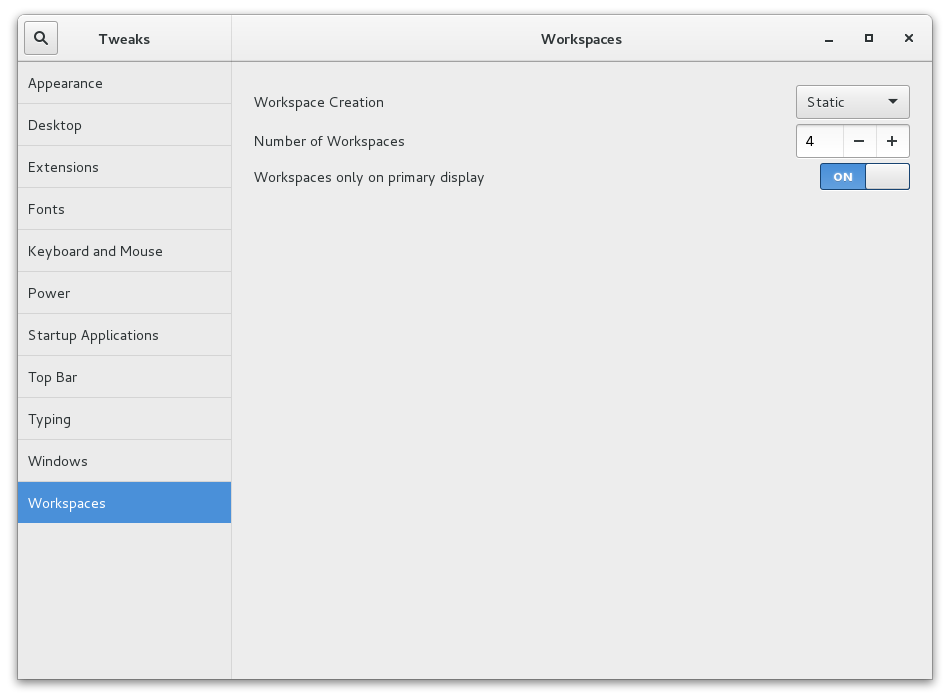 By hitting the '+' & '-' symbols will generate more workspaces for you.