Helpful Scholar Information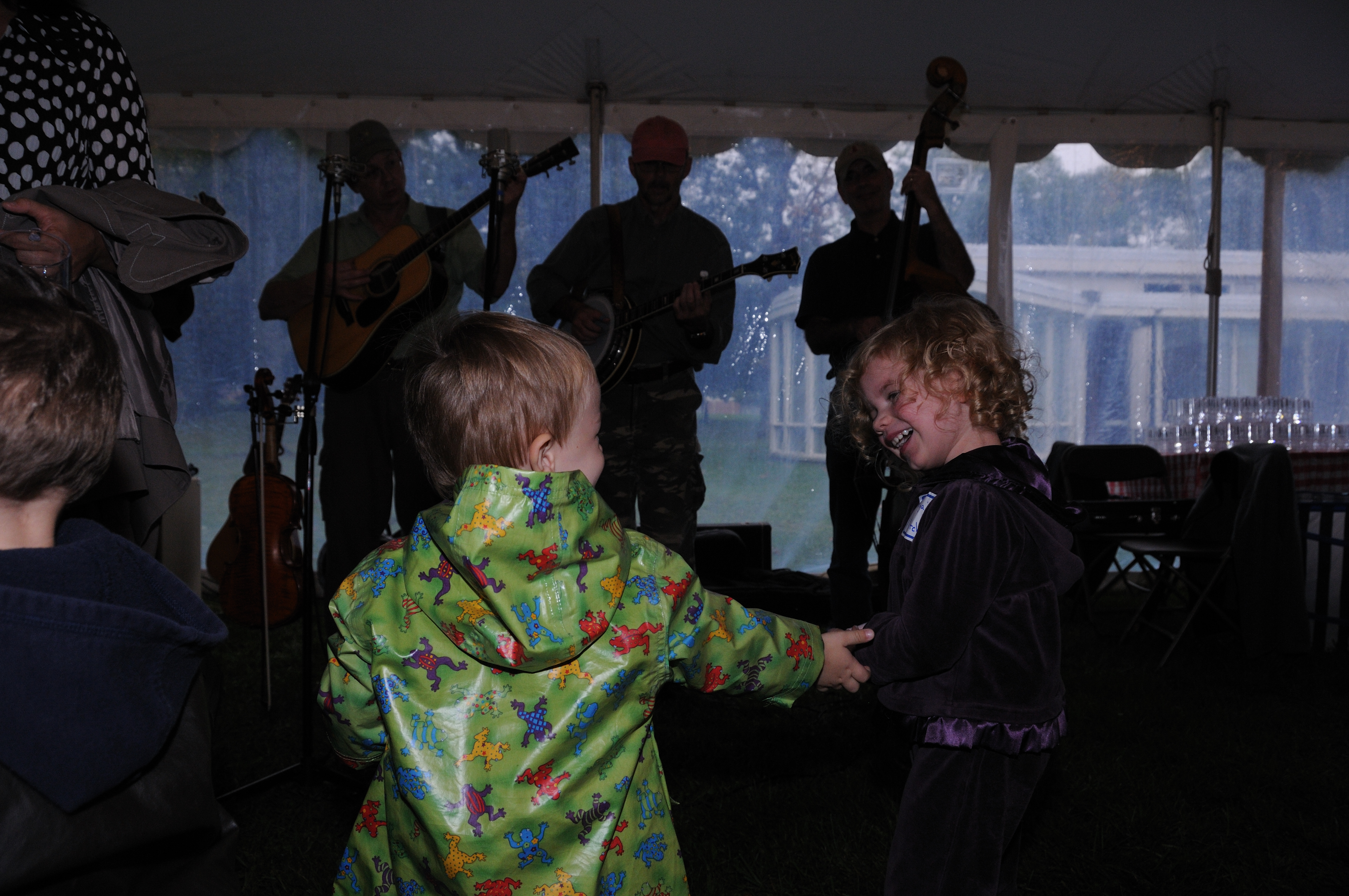 More info
I have an idea for an activity or event.
We encourage scholars and their families to plan social activities that share their culture or their interests. We realize, that if you want to host an activity, you may need some assistance. So please let us know your suggestion and what support you may need by clicking HERE.
Guidelines:
Events should be open to all IAS scholars, and when appropriate, scholar families.
IAS will reimburse up to $100 per event for expenses.
The Activities Room may be used for events based on availability.
To request to host an IAS scholar community event click HERE.
All requests will be reviewed by Academic Affairs staff.
Examples of past cultural or social events hosted by scholars:
Biking
Book club
Children's activity and movie afternoon
Children's play group
Egg hunt--Easter holiday
Game night
Hanukkah children's activity
Knitting class
Painting instruction
Tennis round robin games
Walking group
Volleyball games
May I reserve the piano room?
The piano room, located in the Activities Center, may be reserved by writing your name in the chosen timeslot on the calendar attached to the piano room door. Please remember that the humidifier must remain turned on to preserve the integrity of the piano.
I would like to play tennis on the IAS courts.
The IAS lighted tennis courts are located behind the Institute Goldman Lane playground. There are four lighted courts. You may enter the courts using your IAS ID card. Court use is first-come, first served. You may not reserve the tennis courts. If you plan to use the courts in the evening, please contact Public Safety to have the court lights turned on. If you would like to borrow a tennis racquet to use during your stay, please email AMIAS.
I would like to play music with other visitors.
The Musician's Exchange organizes each fall with incoming scholars and their families. If you are a musician and would like to connect with other musicians in the IAS community, please click HERE. This group self organizes, choosing times to meet. Sometimes the group elects to give a community concert in the Dilworth Room. The AMIAS Member Relations Office is available to help organize a Musician's Exchange event.
May I access the IAS Fitness Center?
The IAS Fitness Center is provided for the beneficial use of the Faculty, Members, and Staff of the Institute. It is an unsupervised facility where various types of exercise equipment will be operated. It is neither a recreational facility for children nor an appropriate center for extensive body building such as that required to prepare for contact sports; instead it is a fitness center where adults can go to maintain or improve their health. Everyone is asked to employ appropriate precautions when using the equipment to avoid injury to oneself or to another. A waiver must be signed by anyone who wishes to use the center. To complete the waiver, please click HERE.
May I rent a bicycle?
You may rent bicycles through the company Zagster. Bicycle racks are located near the Activities Building and in front of Bloomberg Hall. For complete information, click HERE.
I would like information on local athletic and cultural groups?
I would like information on the local community resources.
For a list of arts and theatre, houses of worship, pharmacies, restaurants, stores, and other information, click HERE.
What shopping may I do using the IAS shuttle?
The IAS shuttle runs six days a week and services many local shopping centers. Click HERE to see a list.
How do I make a suggestion or provide feedback?
We welcome suggestions and feedback. To access the electronic suggestion box, please click HERE. A staff person from Member Services will respond.
How do I contact AMIAS or Member Services?
Linda Cooper, AMIAS and Member Relations Officer, may be contacted at llg@ias.edu or 609-734-8259.
The Member Services office is located on the 2nd Floor of 320 South Olden Lane. Please email Linda Cooper to set up a time to stop by to meet.